Ginger rescue cat enjoying donated hand-knit blanket through the Sunggles Project
Wool & Co. is more than a shopping destination....We are a place to meet up with fellow knitters, receive help with knitting projects, learn a new skill or to just have a relaxing, little escape for a few minutes or a few hours.
Starting Monday, December 12 from 6-8pm, we invite you to attend our new Charity Knit Nights. Occurring the second Monday of each month, the Charity Knit Night is an opportunity to relax & knit with others to create precious knits that will help someone through a difficult time.
To kick-off our new evening event, we will begin with the following 3 charities. We will have perpetual collection areas for each of the charities & deliver the items on a monthly basis.
Charity: Snuggles Project
Knit or crochet blankets that provide comfort & help calm animals to aid in adoption. *Donations will be sent to Cat Guardians in Lombard
Charity: Knitted Knockers
Knit or crochet breast prosthesis for women who have undergone mastectomies or other procedures.
Charity: Knots of Love
Knit or crochet beanies for those going through chemotherapy & NICU blankets for babies in intensive care.
Please note that each of the charities have specific patterns, as well as specific yarns to meet needs. Visit the store to receive the free patterns & view the appropriate yarns.
We look forward to seeing you!
Charity Knit Nights
Second Monday of Every Month, Begins 12/12, 6pm-8pm
Located at Wool & Co.
1687 N. Lancaster Rd.
South Elgin, IL 60177
Please feel free to email us at [email protected] with any questions. 
Happy Knitting!
The Wool & Co. Team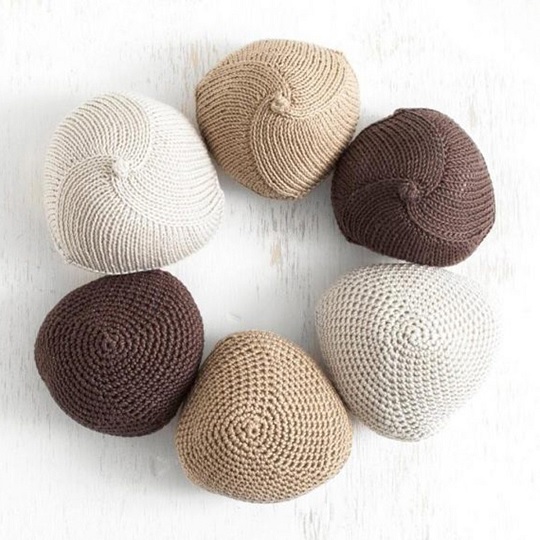 Knitted Knockers