Chevron Wrap by Michael Vloedman,
Hedgehog Fibres Sporty Singles, colors Tide, Dragonfly & Mist
August marks the gateway to Fall knitting & every year, all of the Chicagoland yarn shops join together to host the Chicago Yarn Crawl.
Join us as we celebrate this fun week of complimentary patterns, special discounts, exciting raffle prizes & of course the yarn!
The 2022 Chicago Yarn Crawl runs from Saturday, July 30 - Sunday, August 7 during normal business hours. There are 18 shops around Chicago participating. Visit stores to see their unique offerings, as well as enter to win fabulous giveaways at each store.
In addition, enjoy a 10% discount in store only at the participating shops.
Visit Wool & Co. to receive our free Chevron Wrap pattern by Michael Vloedman. The wrap is knit with 3 skeins of Hedgehog Fibres Sporty Singles in 3 different colors.
The pattern is available exclusively in store during the yarn crawl. Guests will also receive our complimentary 2022 yarn crawl pin.
We look forward to seeing you! Visit the Chicago Yarn Crawl website to see participating stores, maps & suggested routes.
https://www.chicagoyarncrawl.com/
Happy Knitting!
The Wool & Co. Team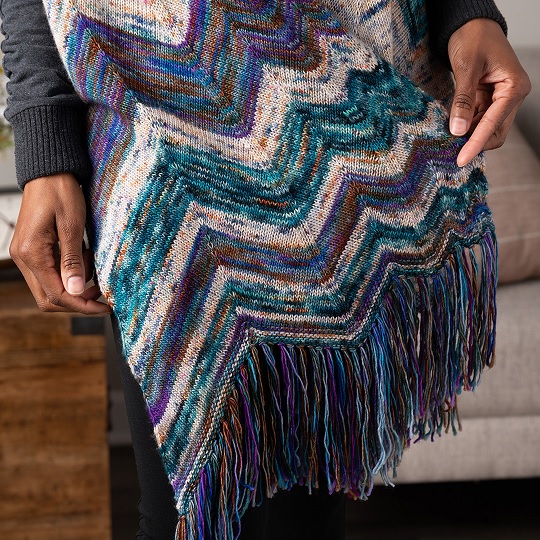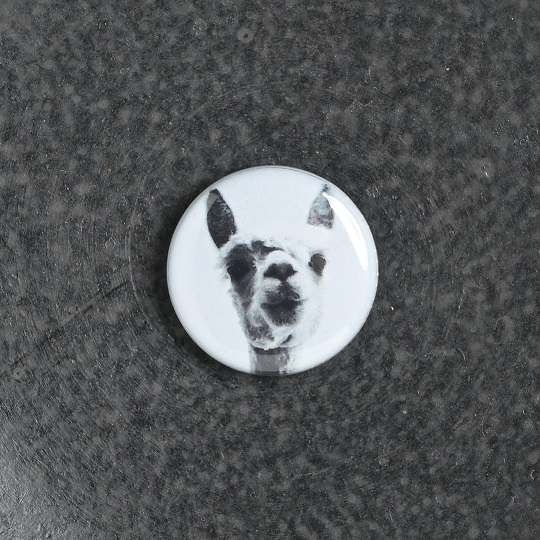 Wool & Co.
2022 Complimentary Yarn Crawl Pin