Clockwise from top left: Kaplan by Julie Hoover,
Night Study by Melanie Berg, Carbon by Tayler Harris,
Amalgamation by Jane Vanselous, all Shibui Yarns
Spun with gorgeous luxe fibers, Shibui Yarns knit into beautiful garments & accessories that have a lovely hand. Knit alone or combined, Shibui Yarns create unique, sumptuous fabrics.
Enjoy 30% off the entire Shibui Collection & experience these fabulous yarns.
Happy Knitting!
The Wool & Co. Team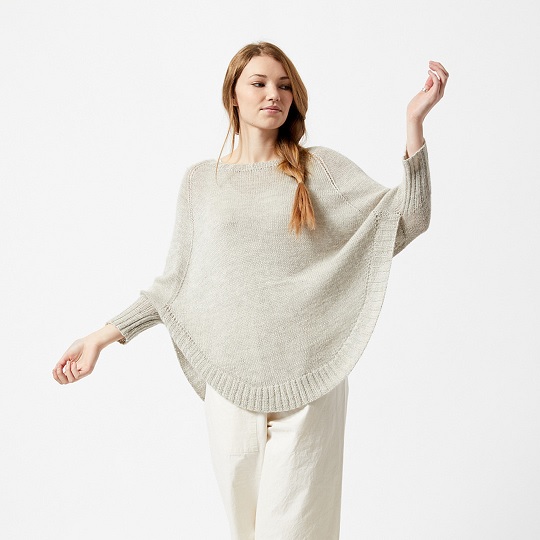 Veronika by Julie Weisenberger,
Shibui Pebble + Silk Cloud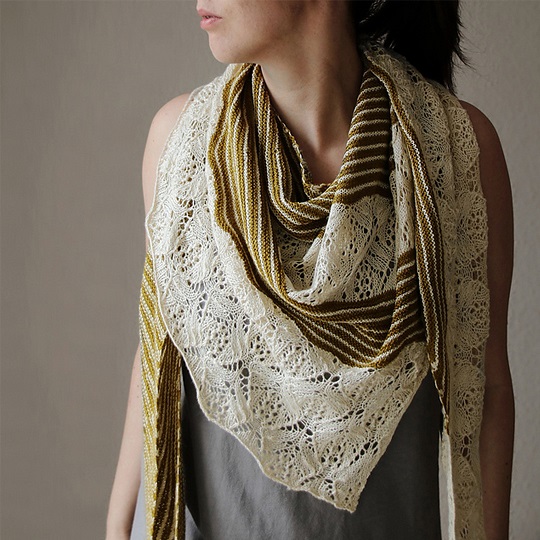 Whiteout by Melanie Berg, Shibui Lunar