Rosy Glow by Beata Jezek, Hedgehog Fibres Sock or Skinny Singles,
colors Sweet Pea, Piggy Bank, Fly
Beautiful yarn comes in small packages!
From 11/27 through 12/4, receive a free Hedgehog Fibres Potluck Sock Mini when you purchase $100 of Hedgehog Fibres yarn.
Each Potluck Mini is 20g/ 87 yards, perfect for accents on larger projects, sock heels, toes or stripes or pair with leftover yarn to knit stashbusting hats or mitts. The yarn also knits into adorable toys for the pampered cat.
Happy Knitting!
The Wool & Co. Team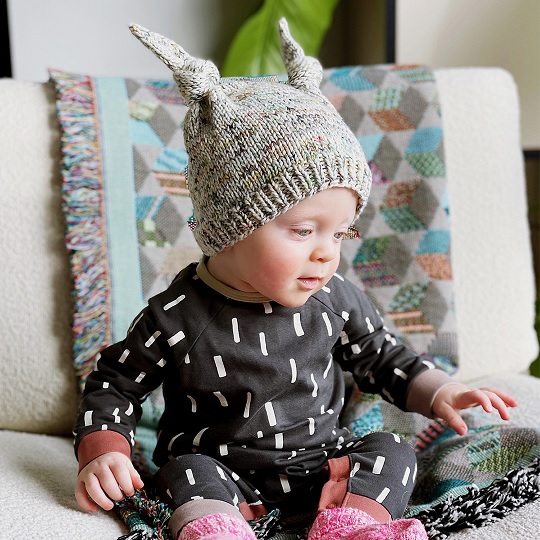 Two Knot Hat by Beata Jezek,
Hedgehog Fibres Sock (Bandit) + Merino Aran (Typewriter)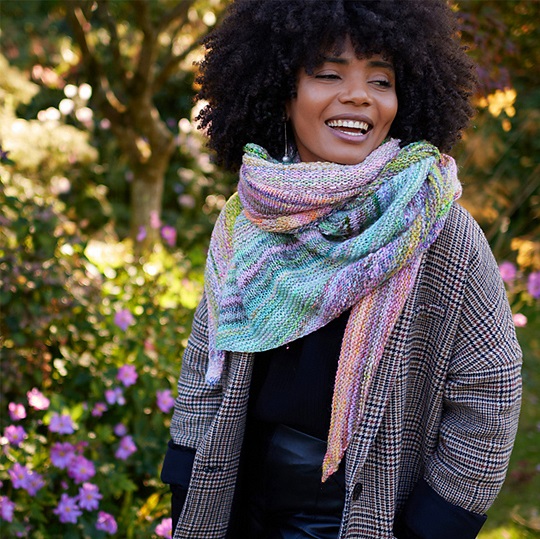 Undertones by Beata Jezek,
Hedgehog Fibres Sock or Skinny Singles