We are excited to announce that beginning on Aug. 9 we will be offering a complimentary evening Knitting 101: Learn to Knit class that will run every Tuesday from 6pm-7:30pm.
In addition, the store will also be open until 8pm on Tuesdays, as well as Thursdays. We will continue to offer the Knitting 101 class that takes place every Monday from 3:30pm-5pm.
Our Knitting 101 class is like no other. The class requires no sign-up, is free & has no limit on how often you attend. The class is all about learning from our patient, knowledgeable instructor at a pace that works for you.
In the class, you will learn the basics of knitting from common stitches & finishing to reading patterns & choosing the right yarn for projects. The class projects include a washcloth series & stitch sampler infinity cowl.
Visit our website or the store to find out more information about Knitting 101: Learn to Knit
https://www.woolandcompany.com/blogs/store-news/learn-to-knit/
Happy Knitting!
The Wool & Co. Team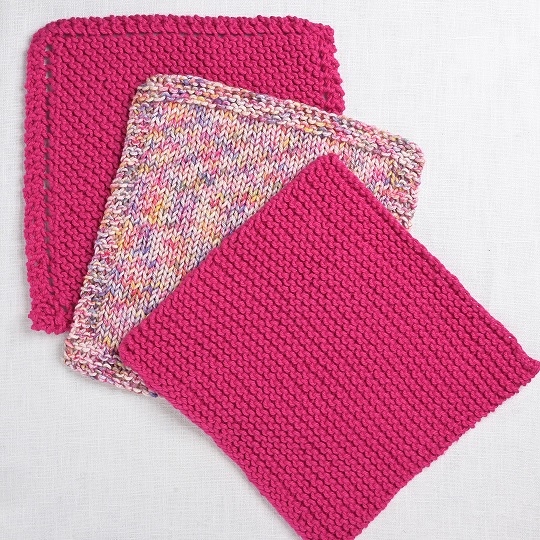 Washcloth Series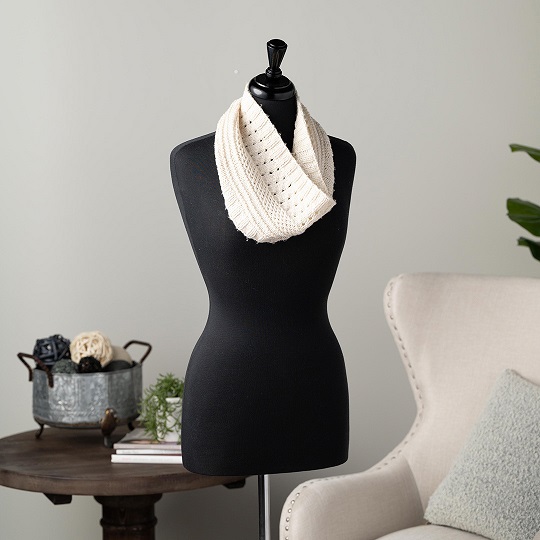 Stitch Sampler Infinity Cowl