Clockwise from top left: Designer Pam Allen, Dejeuner Bag & Highmoor Bag
by Pam Allen, Knit in Quince & Co. Sparrow
Please join us for a fun, inspiring day of knitting with renowned knit designer Pam Allen! On Saturday, May 21 from 11am-2pm, Pam will be hosting a Market Bag Workshop & Knit-Along at Wool & Co.
PAM ALLEN has been knitting forever and designing knitwear for almost as long. She inherited the knitting gene from her great aunt, who knitted matching skirts and jackets in a variety of texture stitches on impossibly small needles. She distinctly remembers an outfit worked in Canary yellow. Pam is the author of the original Knitting for Dummies, the work she is most proud of. She's worked as editor of Knits Magazine and creative director for Classic Elite Yarns. In 2010, she started Quince & Co when she learned that a rope mill a few towns away was starting to spin handknitting yarns. The idea of making beautiful wool yarns from American sheep in a domestic mill was irresistible. These days, yarns from historic and rare sheep breeds has captured her interest.
In the workshop you will have an opportunity to hear more about Pam & her inspiration to create Quince & Co. She will then discuss the two market bag patterns including yarn choice/fiber, basics of bag knitting & how to approach the project. We will then flow into a relaxed knit-along with lots of opportunities for questions & conversation.
The event is free, but space is limited, so please sign-up for the event online, in-store or via email ([email protected]).
We look forward to seeing you at the workshop! Supply lists for the two bags follow. Please feel free to purchase yarn & needles in advance.
Happy Knitting!
The Wool & Co. Team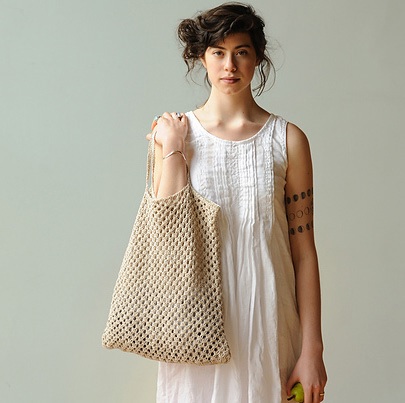 Dejeuner Bag:
4 skeins Quince & Co. Sparrow
Size US 10, 24" circular needle
Spare US 10 needle for bind-off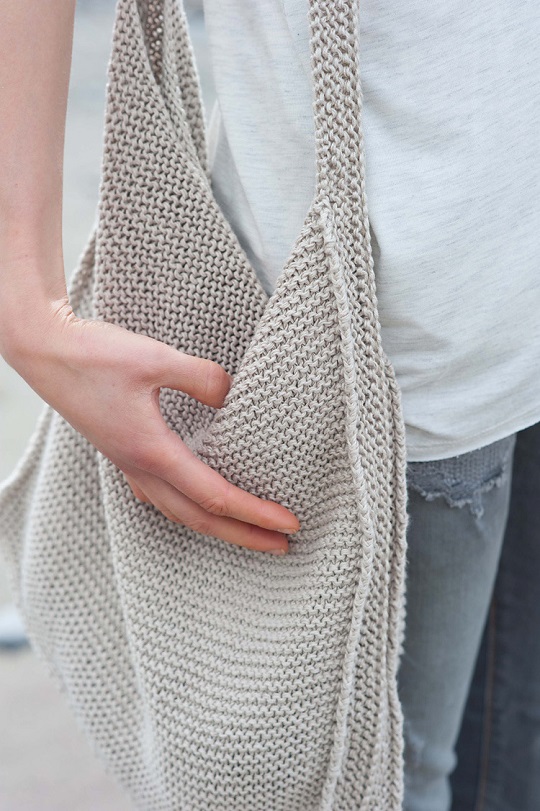 Highmoor Bag:
9 skeins Quince & Co. Sparrow
2 x Size US 6, 24" circular needles
Spare US 6 needle for bind-off