Clockwise from top left: Gardenia, Summerlite 4-Ply, Delphine Hat,
Summerlite 4-Ply, Tallulah, Summerlite DK, Butterfly Wrap, Summerlite 4-Ply
Designs by Martin Storey
We do love a garden party! Tea Garden is the newest knit pattern collection by Martin Storey featuring two of our favorite warm weather yarns: Rowan Summerlite 4-Ply & Summerlite DK. Both Summerlite yarns are spun from 100% cotton with gorgeous stitch definition, drape & breathability.
The collection is comfortable & wearable, yet has an understated elegance. All of the pieces can be dressed up or down. The 10 patterns may be purchased individually or as a collection in the full color book, "Rowan Tea Garden."
Shop the Garden Party Collection
Happy Knitting!
The Wool & Co. Team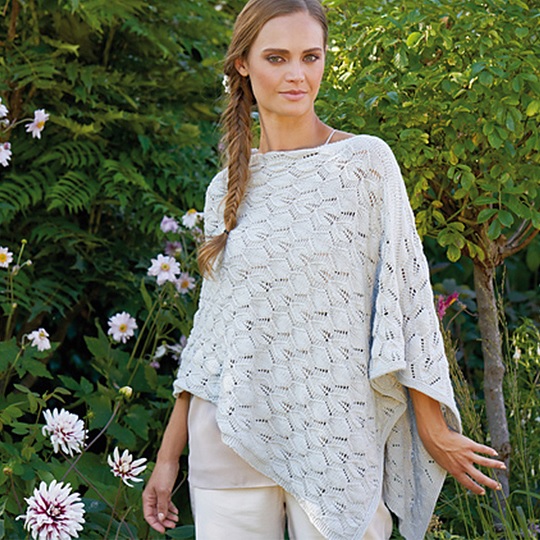 Delphine Poncho, Summerlite 4-Ply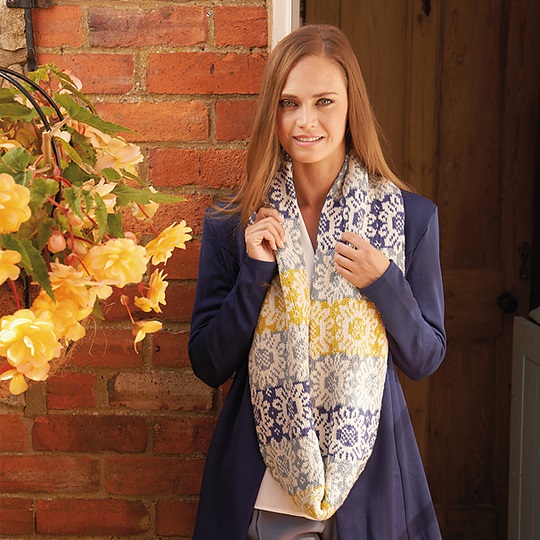 Sunny Cowl, Summerlite DK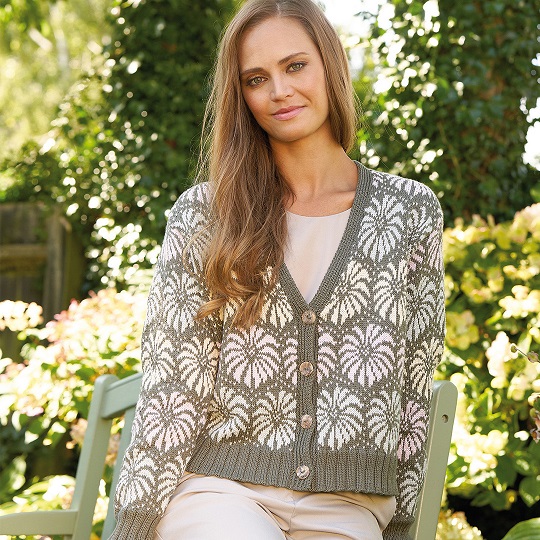 Zinnia, Summerlite 4-Ply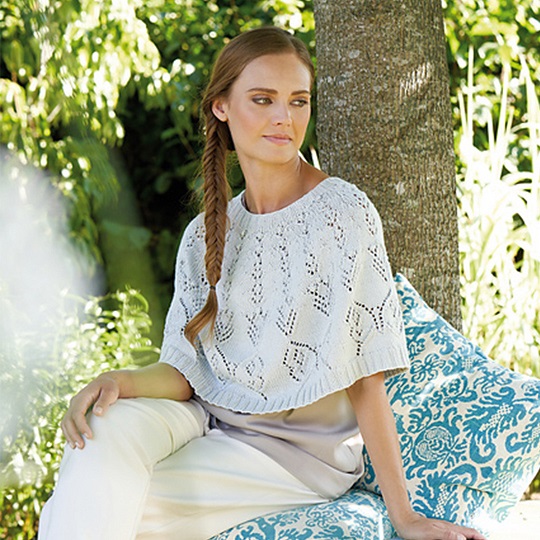 Butterfly Poncho, Summerlite DK