Nuance Cowl by Sandy Kay Barnes, Shibui Silk Cloud,
colors Noire, Velvet, Syrah
Everyone deserves a little time to have fun & play with lovely yarns!
Please join us as we host Sandy Barnes from Shibui Yarns on Saturday, October 22 from 10am-12pm, as she takes you on a fabulous journey of texture & color.
The Shibui Yarns Mix Party is a complimentary event where you will have an opportunity to combine different fibers & colors in fun knit swatches. Sandy will talk about combining Shibui yarns in unusual ways to create different weight & texture fabrics. She will also inspire your knitting with creative ways to combine colors for fades & marls.
The event is complimentary, but we will have limited seating, so please sign up ahead of time to secure a spot at the Mix Party.
You will be knitting a variety of yarn weights, so please bring an assortment of needles for maximum enjoyment. If you do not have all of them, no worries....
Materials:
Size US 3, US 5, US 6, US 10 and a US 10.5 straight or circulars for flat swatching
Online Sign-up Shibui Yarns Mix Party
Shibui Yarns Mix Party
Saturday, October 22, 10am-12pm
Located at Wool & Co.
1687 N. Lancaster Rd.
South Elgin, IL 60177
Please feel free to email us at [email protected] with any questions. We look forward to seeing you.
Happy Knitting!
The Wool & Co. Team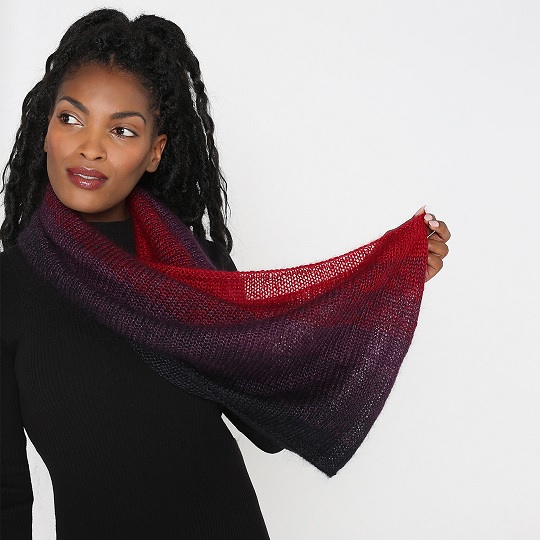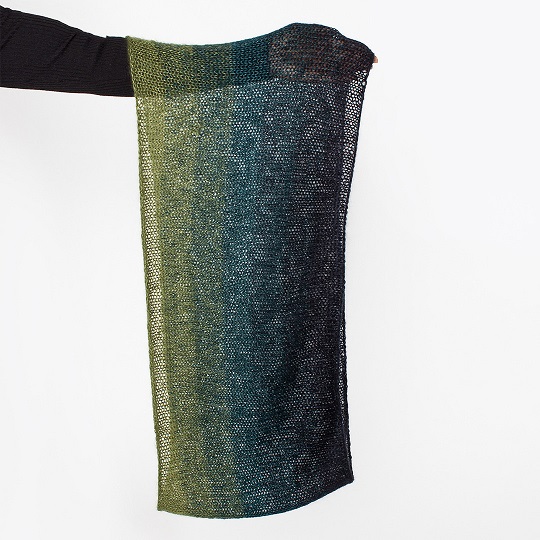 Shibui Silk Cloud, colors Noire, Cove, Caper