Sweet Georgia Tough Love Sock Party Pack, color Swell
Enjoy 20% off limited edition Sweet Georgia Tough Love Sock Party Packs!
These luscious packs have 5 full size skeins of Sweet Georgia Tough Love Sock yarn dyed in a beautiful gradient. Each fingering weight skein is 425 yards for a total of 2,125 yards of knitting pleasure. The soft blend of superwash Merino wool & nylon is ideal for socks, shawls, garments & accessories. The yarn can also be held double to achieve an even smoother gradient transition.
Designer Joji Locatelli is a master of fades & has some gorgeous patterns to inspire. Here are some of our favorites:
Love Sweet Georgia? We also have over 100 hand-dyed colorways of Tough Love Sock & 50 colorways of Superwash Worsted.
Happy Knitting!
The Wool & Co. Team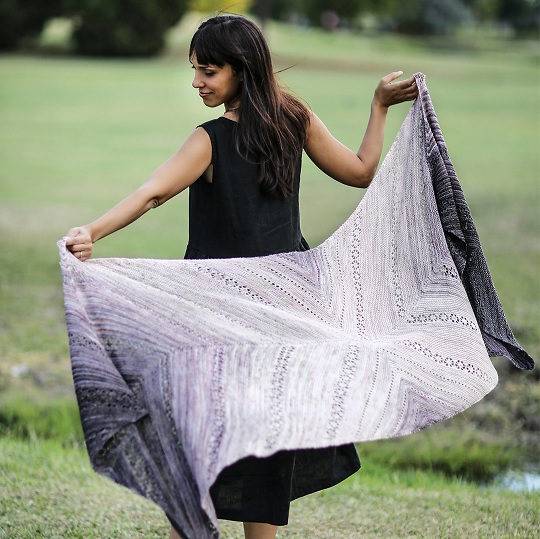 Fading Point by Joji Locatelli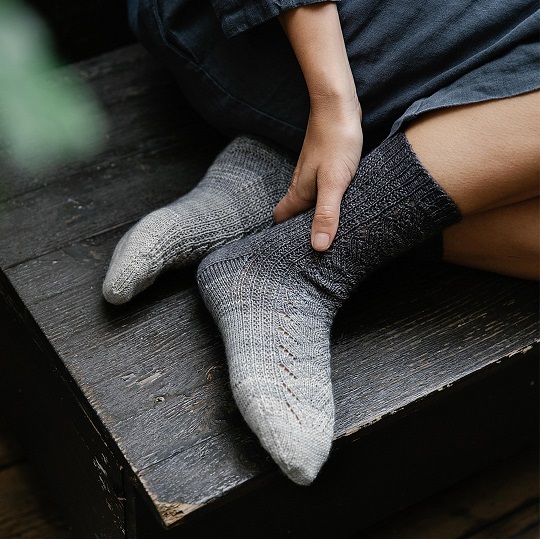 Moonlight Socks by Joji Locatelli