The Wool & Co. team would like to thank everyone for making the store the fun & relaxing retreat for the knitting community that we envisioned. We are looking forward to another wonderful year of gorgeous yarns & lovely people!

Please join us this weekend for our candle giveaway & raffle!

Candle Giveaway:
From 9/29-10/1, any in-store purchase of $25 or more will entitle you to a complimentary Trapp Votive Candle of your choice.
**Valid while supplies last. Limit 1 candle per customer.
Raffle:
For each $1.00 you spend in store or online 9/29-10/1, you will automatically receive 10 entries in the raffle. Winners will be announced on 10/2 (you do not need to be present to win, but we do need to get your contact phone number or email address at time of purchase).
Raffle Basket #1:
"Cashmere Autumn Hat & Mitten Kit"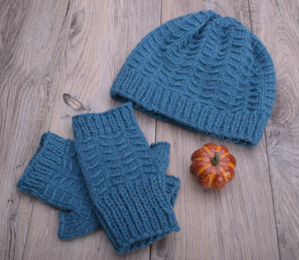 $70 value
Includes hat & mitten patterns + 2 skeins of Debbie Bliss Lhasa yarn
Raffle Basket #2:
"BT Traveler Delight"
$83 value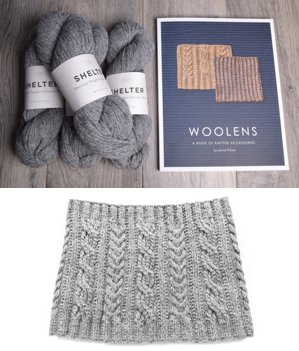 Includes "Woolens" by Jared Flood, 4 skeins of Brooklyn Tweed Shelter in Sweatshirt; enough to knit the "Traveler Cowl"
Raffle Basket #3 & #4:
"Malabrigo Madness"
$15 value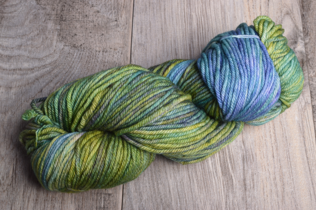 Includes 1 skein Malabrigo Rios in Indiecita & Bankhead Hat pattern.