Visit Wool & Co. during the Chicagoland Yarn Crawl beginning Saturday, July 28th and ending on Sunday, August 5th! Join us for special events, the unveiling of new, exciting yarns, special discounts & a chance to win fabulous yarn prizes. We will also be showcasing a new pattern design by Laura Keiken!

Special Events
Sat., July 28th, 10AM-5PM
"Cupcake Kick-off"  Enjoy a complimentary selection of mini-cupcakes from Small Cakes Cupcakery

Mon., July 30, 12PM-1PM
Stranded Colorwork Presentation & Demonstration by Laura Keiken (complimentary)
Laura is an expert on stranded colorwork & will talk about the history, regional patterns/ nuances, & color theory.  In addition, she will do a demonstration of authentic Norwegian colorwork & help you select a project, as well as choose colors from Wool & Company's Rauma Finullgarn display with over 120 colors from which to mix and match.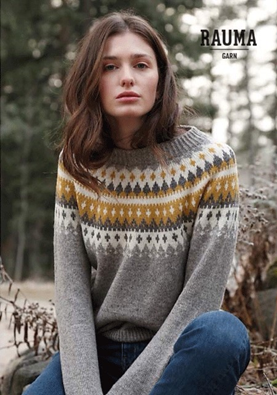 Tues, July 31, 11AM-4PM
Shibui Trunk Show & Meet & Greet with Sandy Barnes
 Join Wool & Co. as we showcase the latest trunk show from Shibui.  Their clean, modern aesthetic & gorgeous fibers knit into timeless garments & accessories.  We are also proud to host Sandy Barnes, the Sales Manager of Shibui who will be here to talk about the brand, yarns, & sumptuous garments/accessories.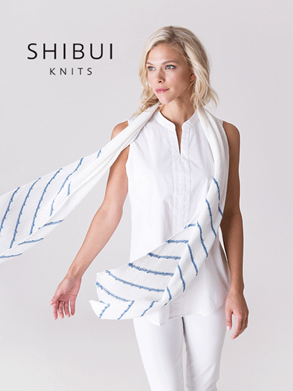 New & Exciting Yarns!
Madelinetosh Flagship Brand Launch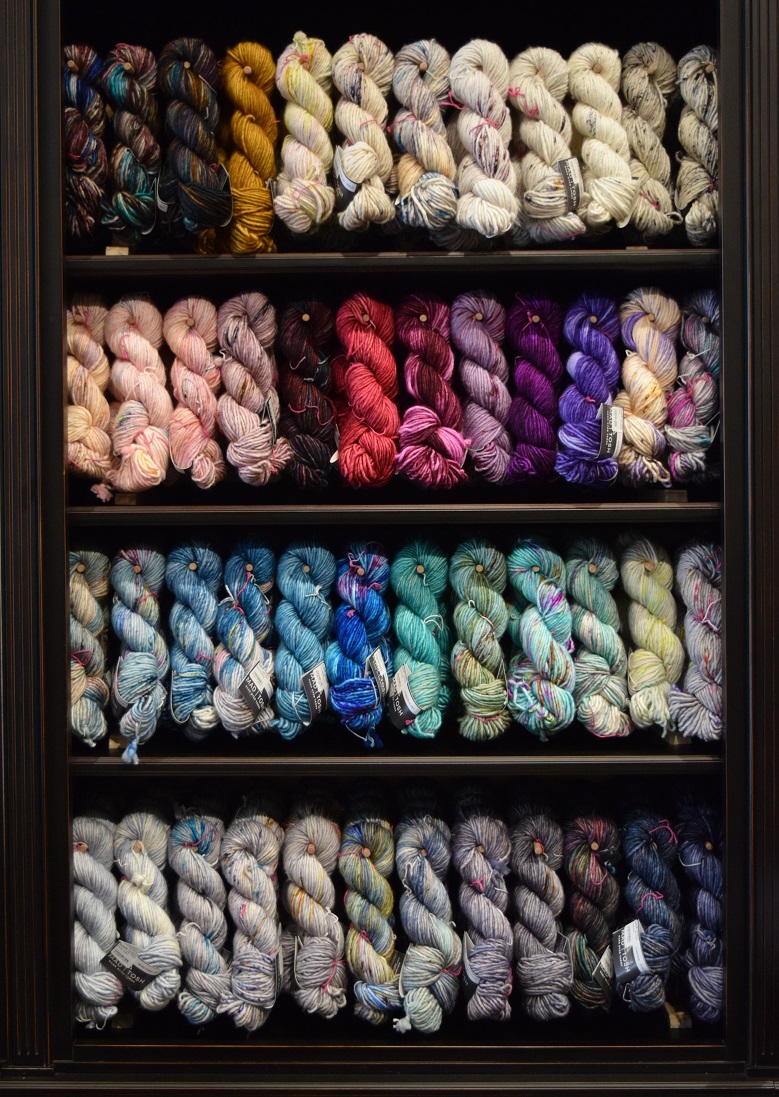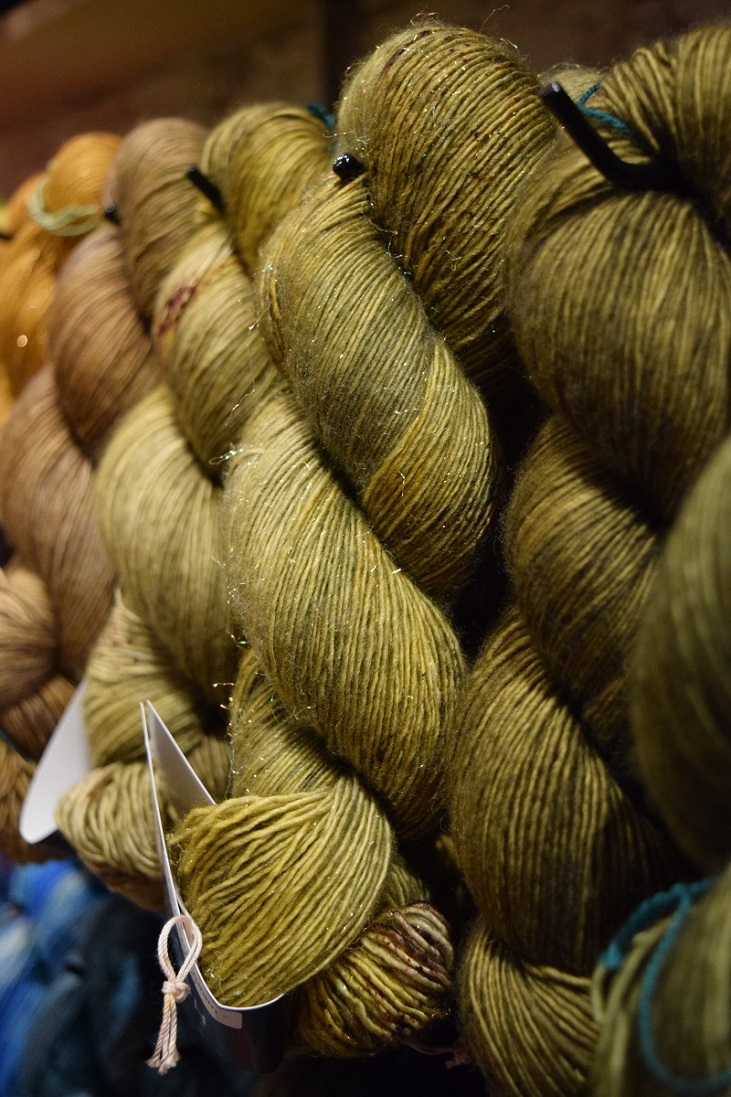 Blue Sky Fibers Eco-Cashmere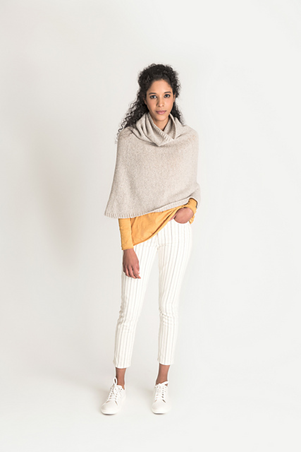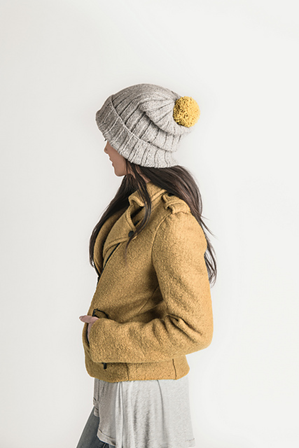 Raffle Prizes
Don't forget to put your name in our raffle when you are in the store! 
Grand Prize:  Yarn for a year
Receive 1 skein of yarn ($35 or less) each month for a year!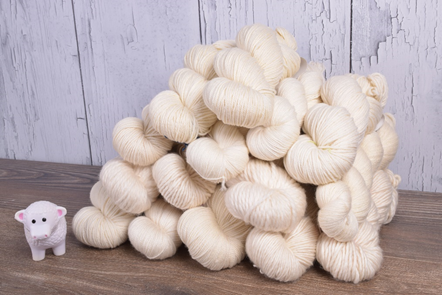 2nd Prize: Malabrigo Mecha & Washington Square Pattern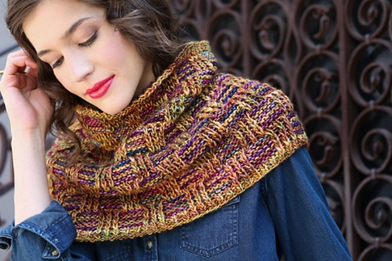 3rd Prize: 1 skein of Madelinetosh Tosh Merino Light.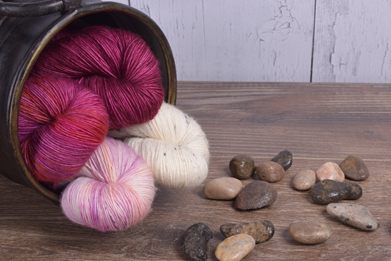 We look forward to seeing you!
Happy Crawling!
The Wool & Co. Team