Clockwise from top left: Aud Pullover, Haldis, Ranveig, Bo
All designs by Arne & Carlos in Rowan Norwegian Wool
It has been such a pleasure to host Arne & Carlos at Wool & Co. the past two days! We were the first stop on their North American tour & we are completely in love with the new collection they designed in Rowan Norwegian Wool.
Inspired by their travels across Norway, the collection is steeped in the rich stranded knitting designs the duo is known for. From several takes on the traditional ski sweater to cozy mittens & a cowl, each of the pieces are at home on a winter walk or in front of a fire.
All of the pieces in the collection are knit in Rowan Norwegian Wool, a traditional DK weight spun with 100% Norwegian wool that is ideal for stranded colorwork. The yarn was designed by Arne & Carlos in collaboration with Rowan & features a palette of classic colorways that all work together. The newest colors have such an amazing story & were inspired by hand-dyed Norwegian fishing nets.
Experience the new Norwegian Wool Trunk Show at our store in South Elgin, IL on Saturday, November 5. The complete Rowan Norwegian Wool Three pattern collection by Arne & Carlos is available through Ravelry as an ebook.
Shop Rowan at www.woolandcompany.com & enjoy free shipping, as well as complimentary ball winding.
Happy Knitting!
The Wool & Co. Team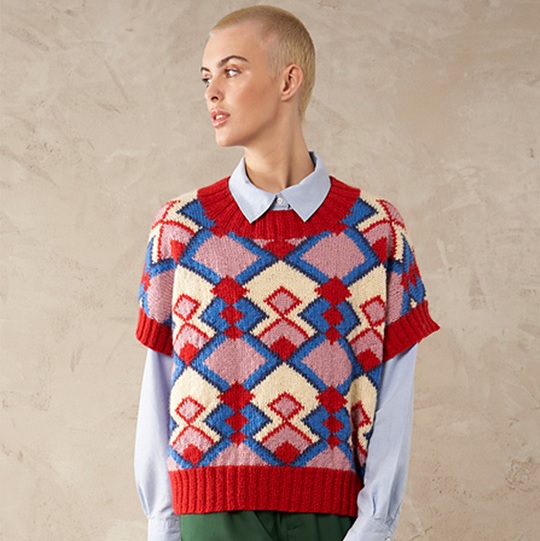 Gudrun by Arne & Carlos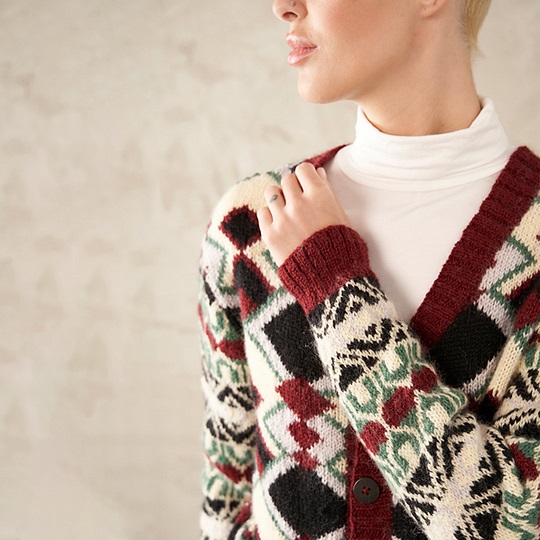 Henning by Arne & Carlos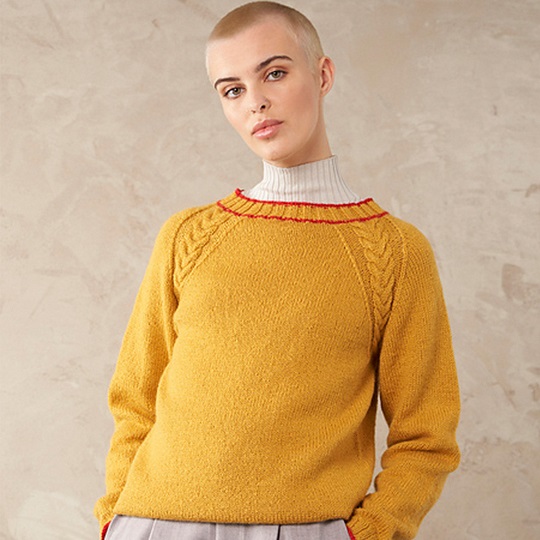 Olaug by Arne & Carlos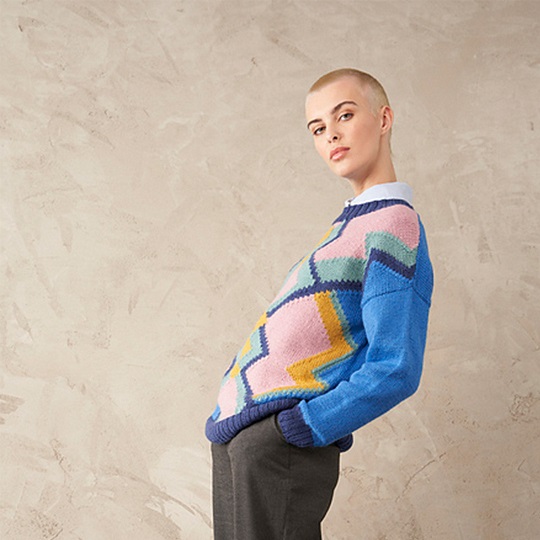 Silje by Arne & Carlos