New Kits- Clockwise from top left: Under the Sea Cowl by Susan Ashcroft,
Briar by Justyna Lorkowska, Ariel by Sandi Prosser, Alisa by Malabrigo Design,
Knit in Malabrigo Mechita or Sock
Introducing the Malabrigo Modern Accessory pattern collection knit in Malabrigo Sock & Mechita. These refreshingly modern knits feature unique color combinations, gorgeous textured stitch designs & showcase the hand-dyed beauty of Malabrigo perfectly. Above all else, they are a treat to knit & are ultimately wearable.
To make shopping the collection even more pleasurable, we have put together 8 new kits that include all of the yarn & the pattern to knit some of our favorites from the collection. 
Malabrigo has also released a new full color print pattern book, "Malabrigo Book 20: Mechita & Sock, Modern Accessory Style" that includes all 16 patterns from the collection.
Shop our Kit Collection to find these, as well as many others. In addition, we carry the full array of Malabrigo Sock & Mechita to design your favorite color combination.
Happy Knitting!
The Wool & Co. Team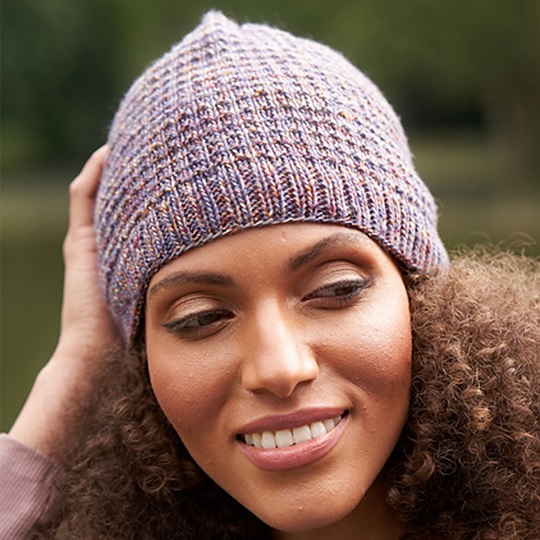 Amari Hat Kit by Malabrigo Design, Malabrigo Mechita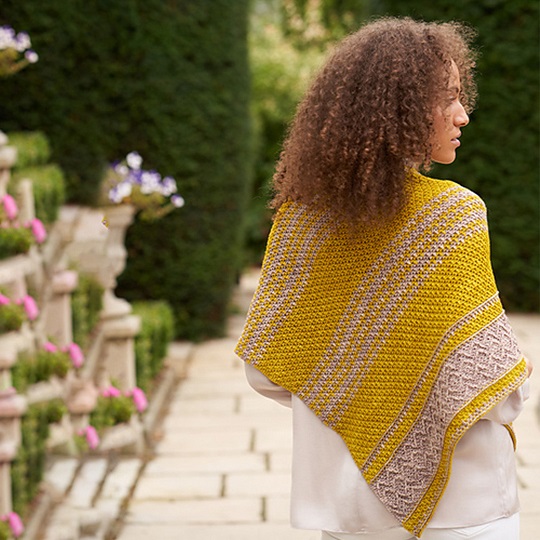 Jewel Crochet Shawl Kit by Elena Fedotova, Malabrigo Sock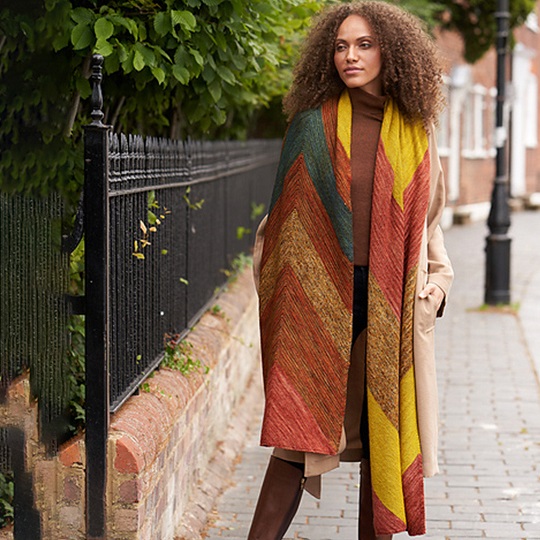 Rumi Kit by Malabrigo Design, Malabrigo Mechita