Static Cowl by Jen Geigley, Hedgehog Fibres Super Bulky, color Static
Feel the energy of knit designer Jen Geigley's latest pattern collection featuring Hedgehog Fibres Super Bulky. These fantastic accessories have us grabbing our size 13 needles & casting-on every single one of the incredibly cool & wearable pieces!
The 6 patterns showcase the fun, bright colorways of hand-dyed Hedgehog beautifully, while capturing Jen's modern, cinematic style. The collection really has it all with 2 hats, 2 cowls, a pair of mittens & a cowl-danna to accessorize your winter wardrobe. Any of the pieces may be knit in an evening for holiday gifts that are a joy to create & give.
Each of the patterns require just 1 skein each of soft, cozy Hedgehog Fibres Super Bulky. Go with the designer faves or choose the colorway that speaks to you.
Check out these patterns as well as many others that Jen has designed on her Ravelry page, www.jengeigley.com website or instagram @jengeigley.
SHOP HEDGEHOG FIBRES SUPER BULKY
Happy Knitting!
The Wool & Co. Team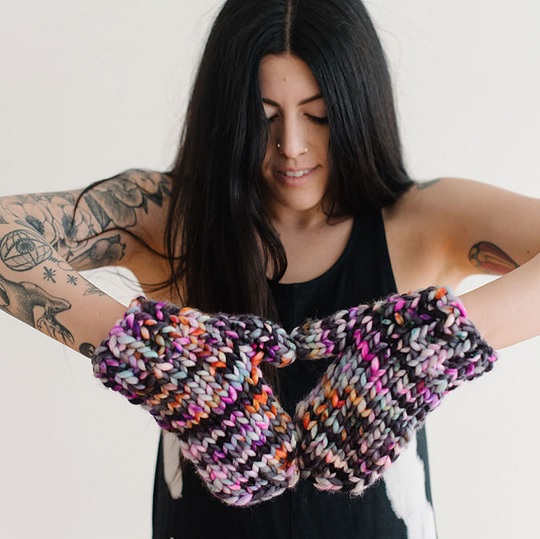 Chill Mittens by Jen Geigley,
Hedgehog Fibres Super Bulky, color Static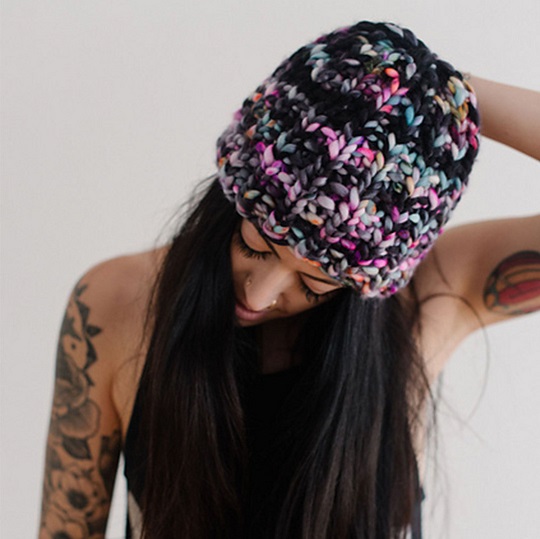 Static Hat by Jen Geigley,
Hedgehog Fibres Super Bulky, color Static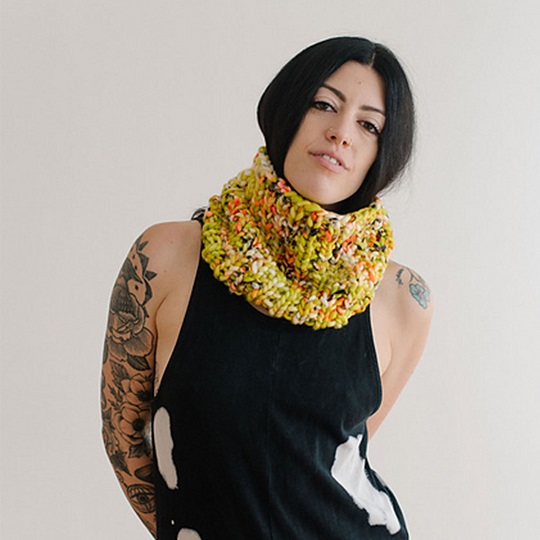 Boa Cowl by Jen Geigley,
Hedgehog Fibres Super Bulky, color Boa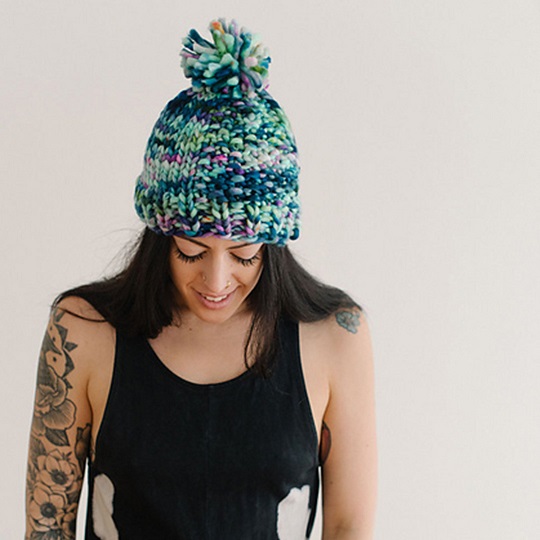 Orion Hat by Jen Geigley,
Hedgehog Fibres Super Bulky, color Orion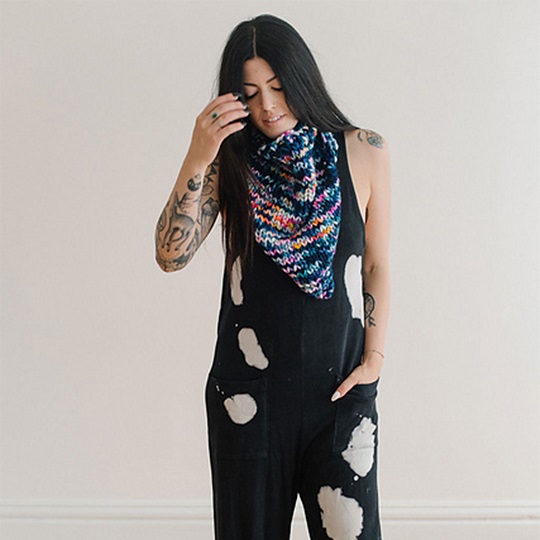 Firefly Cowl-danna by Jen Geigley, Hedgehog Fibres Super Bulky, color Firefly