Mungo, Stella, & Archie by Grace Jones
Rowan Baby Cashsoft Merino
Matilda by Grace Jones
Introducing Precious Knits, the latest collection of patterns designed by Grace Jones for Rowan. Bright & happy, the collection of 12 patterns features Rowan Baby Cashsoft Merino. This soft & dreamy yarn comes in a rainbow of colors and is machine washable for easy care!
This Spring, share the love and knit a sweet garment or accessory for the little one in your life.
Each pattern is available individually or you may purchase the pattern book featuring the 12 pattern collection. 
Happy Knitting!
The Wool & Co. Team
Isla by Grace Jones
Tamson by Grace Jones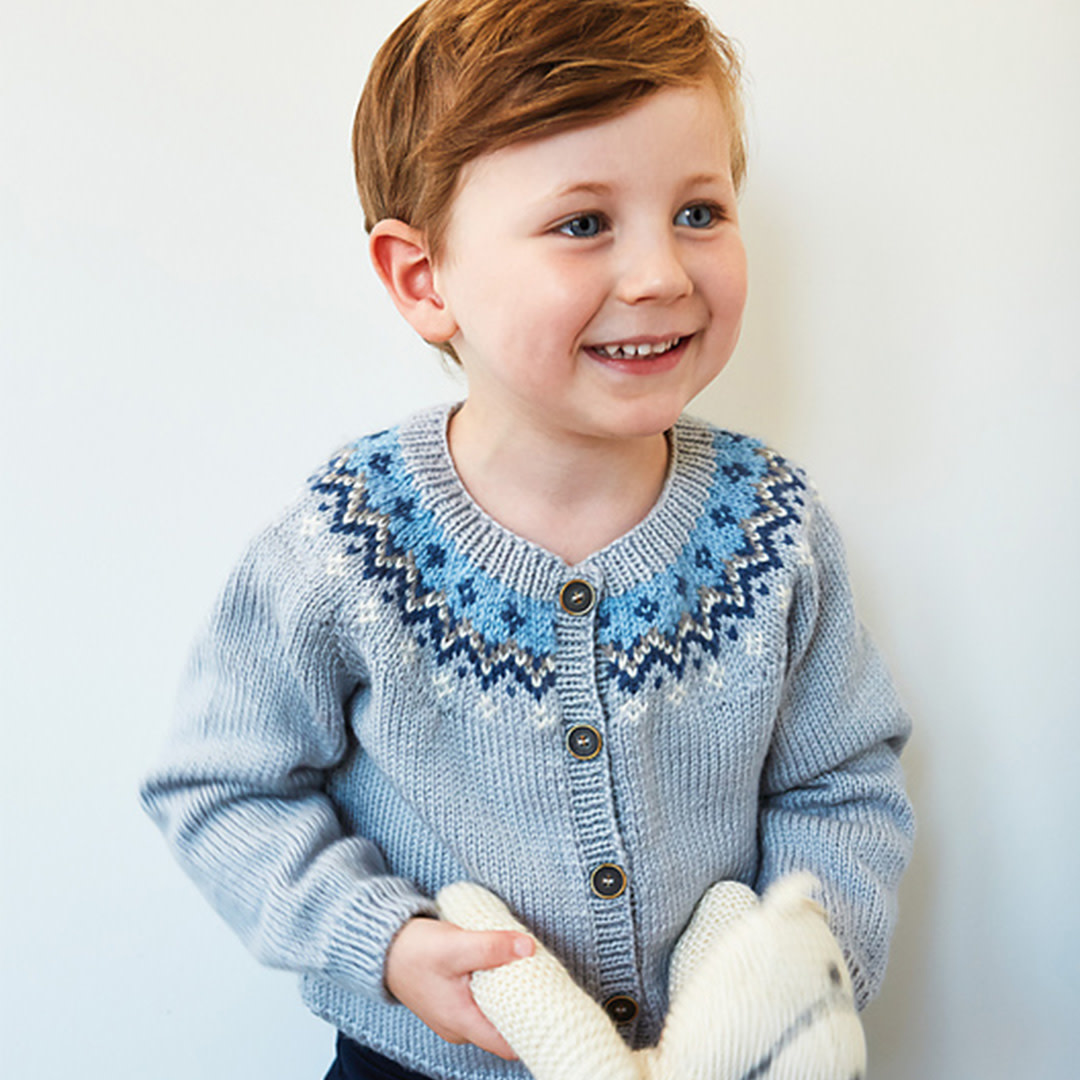 Natalia by Grace Jones
Pip by Grace Jones
Kitty by Grace Jones
Sammy by Grace Jones