Balsam by Pam Allen,
Quince & Co. Owl, color Taiga
Experience the heathered beauty of Quince & Co. Owl. Soft, squishy Owl is a lovely worsted weight yarn spun with a blend of American wool & alpaca. This gives the yarn structure, a gorgeous hand & just the right amount of drape.
Balsam by Pam Allen is a versatile hooded cowl that features a contemporary split hem. Definitely not your average neckwear, the cowl has a stockinette neck that flows into the deep brioche hem. The two brioche panels are worked flat and then joined in the round. A few short rows near the top of the cowl form the shape of the hood.
To knit Balsam you will need the following materials:
Visit our website or store to find many more Quince & Co. Owl patterns showcasing this luscious yarn.
Happy Knitting!
The Wool & Co. Team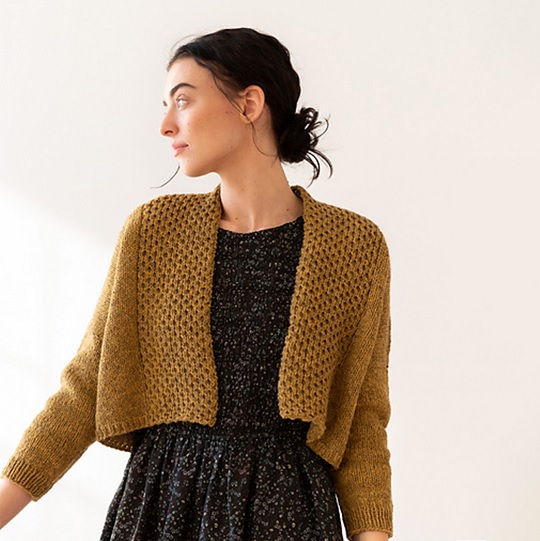 Witch Hazel by Pam Allen,
Quince & Co. Owl, color Steppe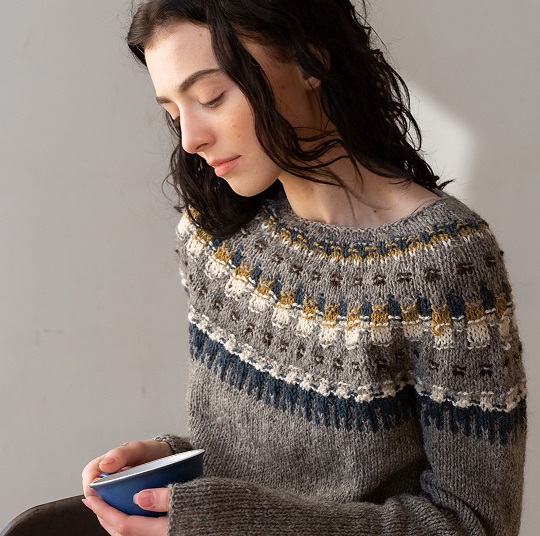 Hobblebush by Pam Allen,
Quince & Co. Owl, colors Bubo, Allagash, Snowy, Barred, Steppe