Sunny days & warm nights are here to stay! Time for a cool, lacey knit. The Amager shawl by Leah McGlone is just the piece. Knit on US 8 straight or 24" circular needles, the Amager uses just 1 skein of The Fibre Company Meadow; a sumptuously soft blend of baby llama, silk, linen, & wool.
**Photo sample in The Fibre Company Meadow
This pattern is a great for those new to lace, as it is quite simple and straightforward.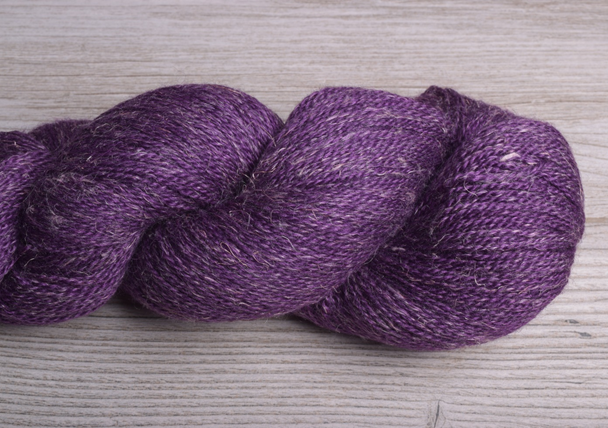 The Fibre Company Meadow, color 220 Purple Trillium
Choose from 12 Meadow colors in store or online.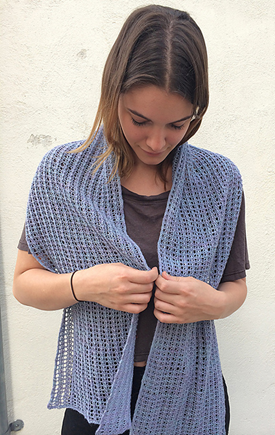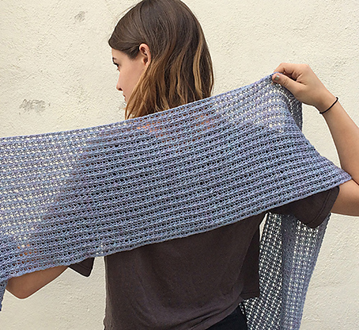 This free pattern is available in store or on Ravelry.
Happy Knitting!
The Wool & Co. Team