Fall in love with the Blue Earth Cowl by Nancy Ekvall. The complimentary pattern is knit with scrumptious American Scenic by Blue Sky Fibers. Lovely & soft, American Scenic is a nubby blend of alpaca, Merino wool, & silk created by fiber designer, Tabbethia Haubold, of Long Island Yarn & Farm. The wool is raised, spun, & dyed in the U.S.

*Blue Earth Cowl, Blue Sky Fibers American Scenic, colors Blue Sky, River Rock, Sandy Beach, North Shore
The cowl consists simply of knits & purls put together in several fun patterns.  These patterns combined with the four soft earth tones creates a classic infinity cowl that can be worn long or looped twice around (as pictured). 
Materials needed include 1 skein of each of the four American Scenic colors, size US 11 straight or circular needle (piece is knit flat), and a darning needle.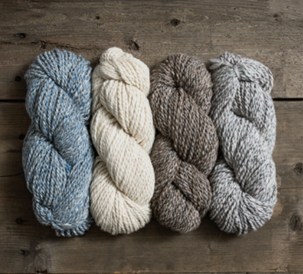 Try on our sample cowl in-store or enjoy complimentary shipping with all domestic U.S. online orders.
This free pattern is available in store or on Ravelry.
Other complimentary American Scenic patterns you might enjoy: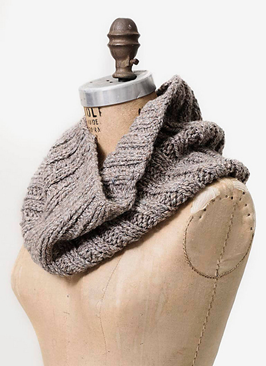 *Long Island Cowl, 2 skeins American Scenic, color River Rock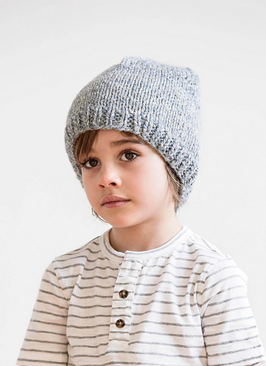 *East Bethel Cap, 1 skein American Scenic, color Blue Sky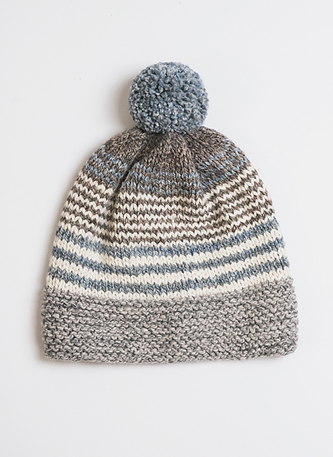 *Itasca Hat, 4 skeins American Scenic, colors River Rock, Blue Sky, Sandy Beach, North Shore
Happy Knitting!
The Wool & Co. Team