The snow is falling & I can think of nothing better than snuggling by the fire with a knit from the latest collection by Brooklyn Tweed. Featuring designers Julie Hoover, Jared Flood, Emily Greene, & Leila Raabe, the BT Holiday 18 is a stunning collection of knits that you will not want to put down.

*Stasis, Brooklyn Tweed Peerie, Palazzo & Morel
*Kimmswick, Brooklyn Tweed Loft, Fossil, Truffle Hunt, Woodsmoke, Nest, Embers, Hayloft
To get into the holiday spirit, Wool & Co. is offering each of the patterns in the collection free with purchase of the specified yarn until 12/15/18!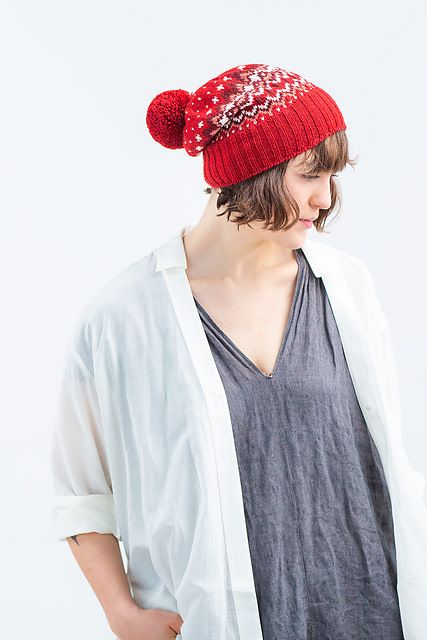 *Galloway Hat, Brooklyn Tweed Peerie, Alizarin, Muslin, Mesa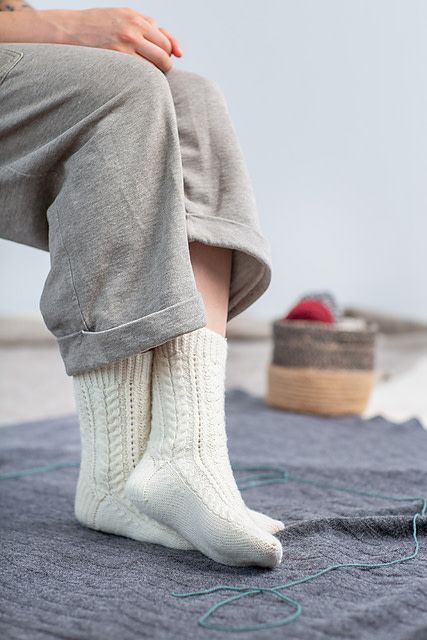 *Hazelfern Socks, Brooklyn Tweed Peerie, Hammock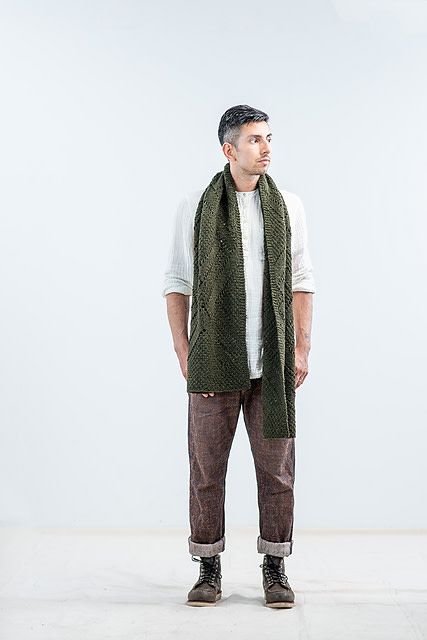 *Refract, Brooklyn Tweed Quarry, Serpentine (also available in DK version)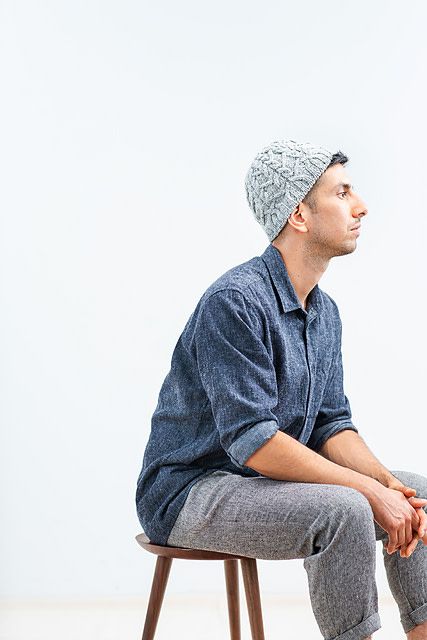 *Link, Brooklyn Tweed Shelter, Pumice (Beanie shown, also available in Watchcap)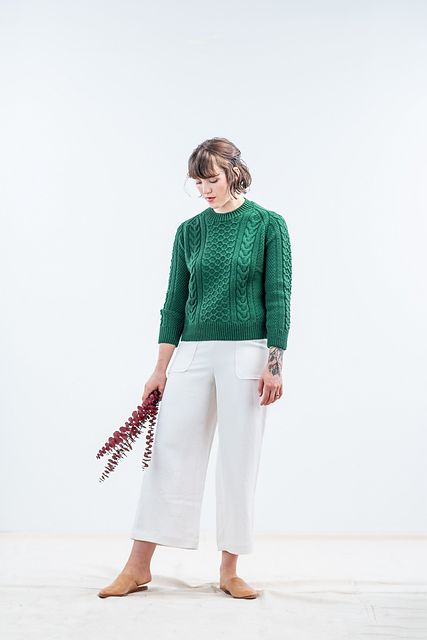 *Svenson (for her), Brooklyn Tweed Arbor, Wreath
So, choose your favorite pattern, color combination & enjoy a quiet moment of knitting for yourself.
Happy Knitting!
The Wool & Co. Team