The Funchal Moebius by Kate Davies is a fun & interesting summer knit. Surprisingly simple and relaxing to knit, the moebius construction allows the wrap to be worn in several different ways.

The wrap begins with a provisional cast-on, from which a long colourwork tube is then knitted, with dark and light shades reversed on either side. When the tube is blocked flat and twisted, and its open ends grafted together, a wearable moebius is created!  Perfect knit with Rauma Finullgarn or Rauma Tumi.
To help you have even more fun knitting colorwork, Wool & Co. has introduced the Rauma brand to our collection of fine yarns.  Our offerings include Rauma Finullgarn in 100+ colors & Rauma Tumi in 43 colors.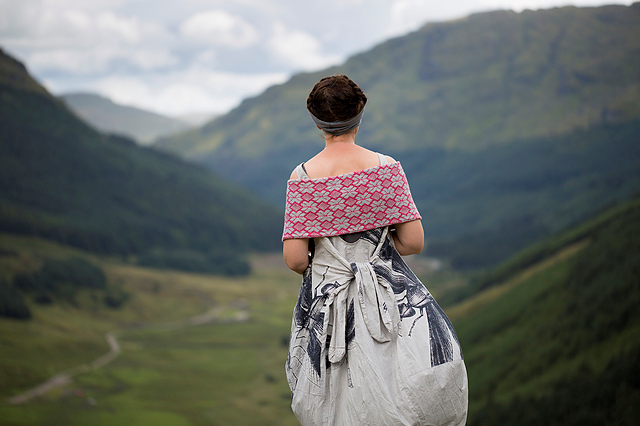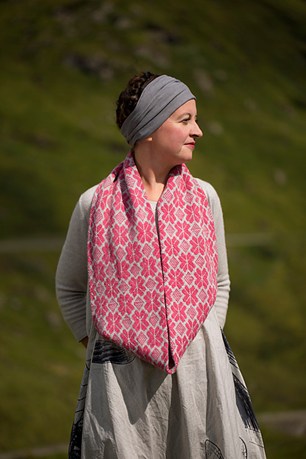 The pattern is available to purchase in store or on Ravelry.
A true heritage yarn, Rauma Finullgarn is absolutely perfect for stranded colorwork, knitting & felting.  Since 1927, Rauma has been spinning the highest quality Norwegian wool in a mill located in Northern Norway.  Garments knit with Finullgarn resist pilling & can last a lifetime, becoming a heritage piece that can be passed down through generations.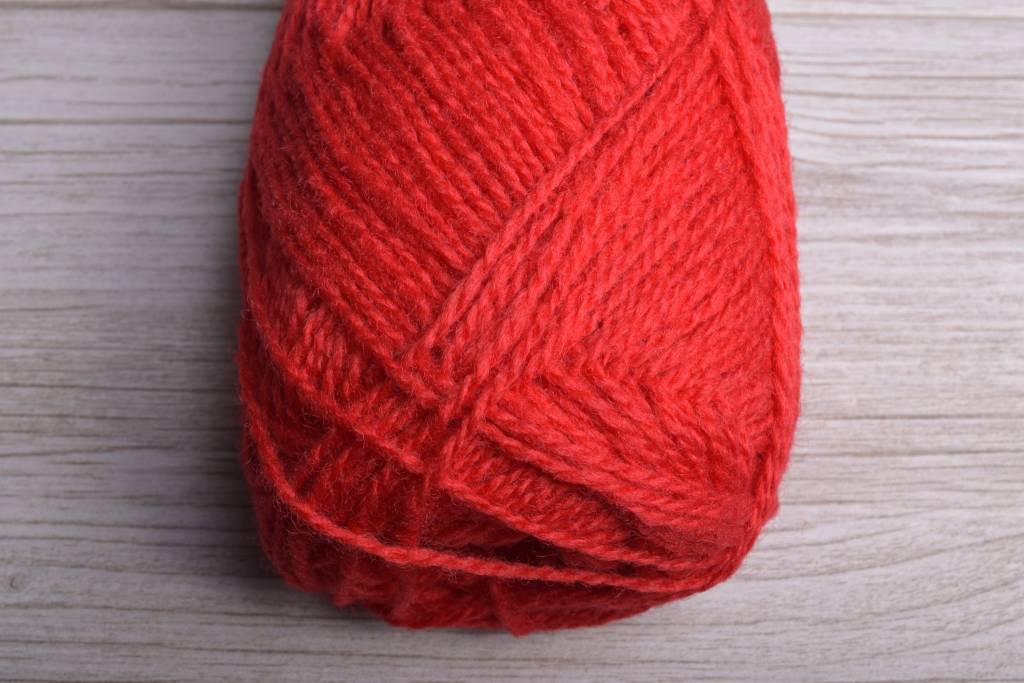 Rauma Tumi is as perfect for stranded colorwork & knitting as Rauma Finullgarn, but with an even softer feel with the addition of alpaca.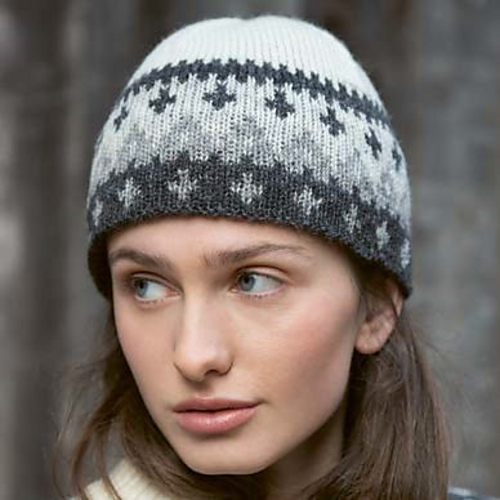 Varde Lue hat pattern- perfect for super soft Rauma Tumi is available to purchase in store or on Ravelry.
If you are interested in learning how to knit stranded colorwork, sign up for one of our classes.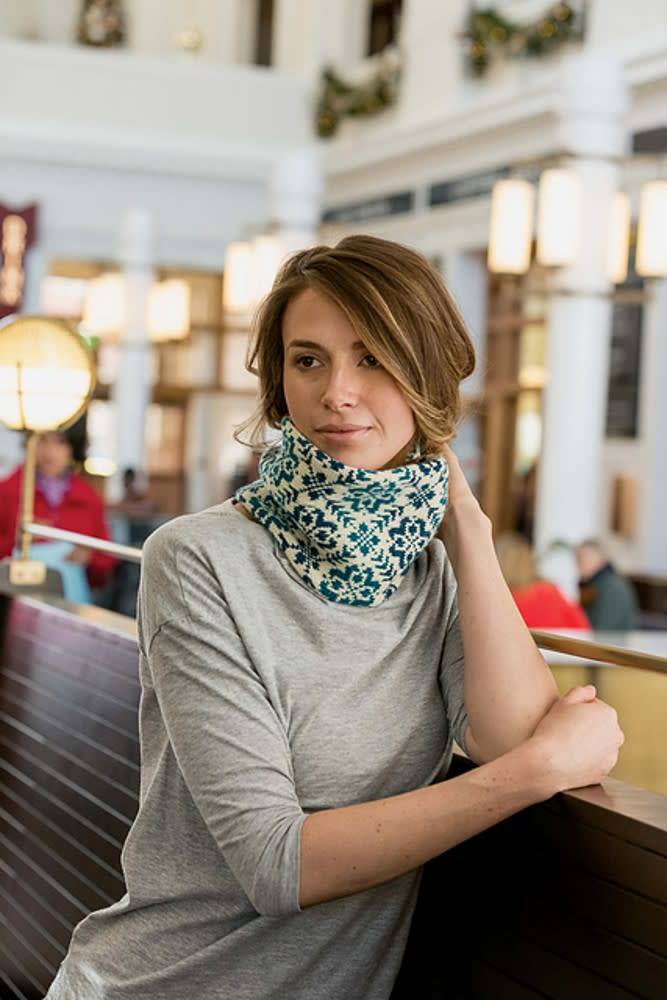 Endless Rose Cowl stranded colorwork class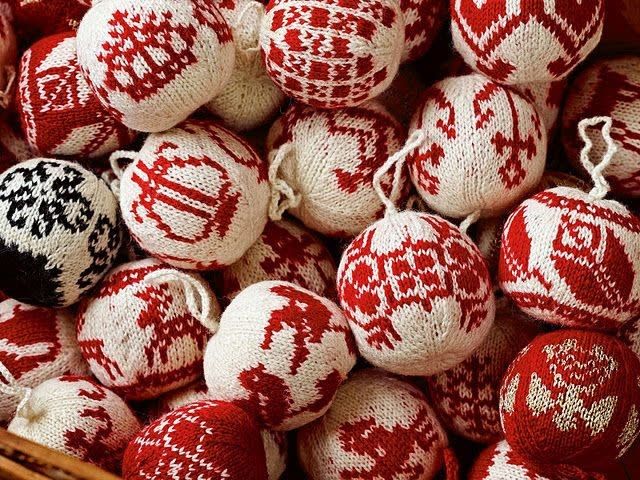 Stranded colorwork Heritage Ornament Class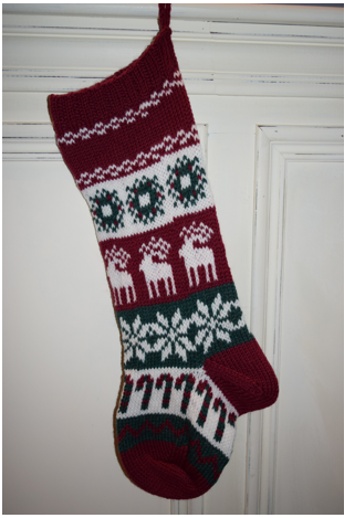 Stranded colorwork Heritage Stocking Class
Visit us in store or online to view our Rauma color selection.
Happy Knitting!
The Wool & Co. Team