Della Q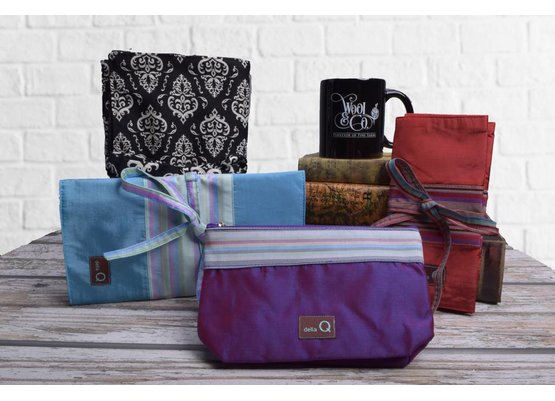 Keep needles organized & protected with these high quality, handmade cases. The soft, fabric case comes in a variety of fashion forward fabrics.
Many configurations & colors to choose from
Double point needle case
Interchangeable needle case
Double interchangeable needle case
Single needle case
Circular needle case
Double point + circular needle case
Crochet hook case
Cases are labeled with needle size numbers!