Social Impact of Knitting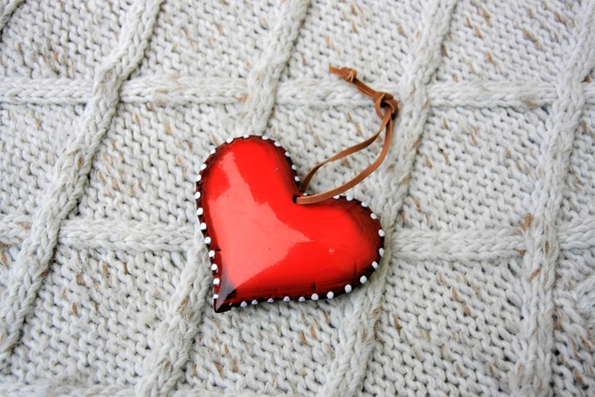 Knitting is perhaps one of the most perfect hobbies.  Knitting can promote relaxation, relieve stress, improve focus, & of course produce gorgeous, hand-knit accessories & garments.  But did you know that joining the knitting community may also have a positive social impact?
High quality yarns are spun with fibers ranging from wool, alpaca & mohair to cotton, silk, & linen.  These fibers deliver a positive social impact, as they are renewable resources.  In addition, the yarns carried by Wool & Co. are sourced from responsible companies where the sheep & alpaca are not harmed in the shearing process & are treated with care.
When cared for properly, garments & accessories knit with high quality fibers (especially wool), last longer than store bought garments made with synthetics & often become heirloom pieces that are passed down through generations.
Knitting with high quality fibers from socially responsible companies supports not only small, family owned yarn shops, but also farmers, spinners & dyers.  Wool & Company is committed to supporting the knitting community & being a source of yarns that not only knit beautifully, but deliver a positive social impact.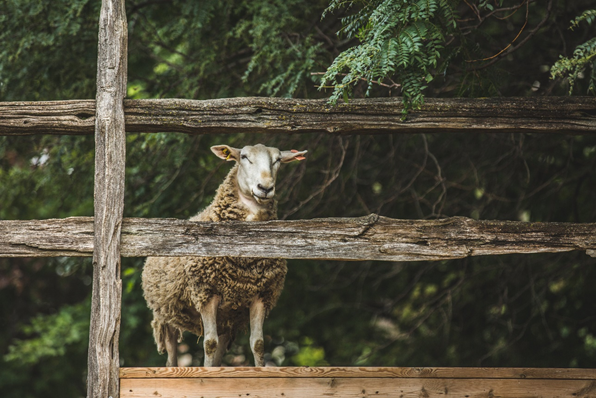 Community Support
Wool & Company is focused on education, community, & customer service.  We endeavor to be a destination that welcomes knitters of all levels & all ages.  Our experienced staff are always happy to help with knitting questions/ mistakes & we encourage knitters to not just shop, but to share & socialize.  So, stop by the store, enjoy complimentary tea/ coffee, relax & knit in our comfy chairs.
In addition to providing a welcome environment for knitters, Wool & Co. is also committed to giving back to the community.  We support Anderson Animal Shelter by donating $.25 each time a customer skips a bag.