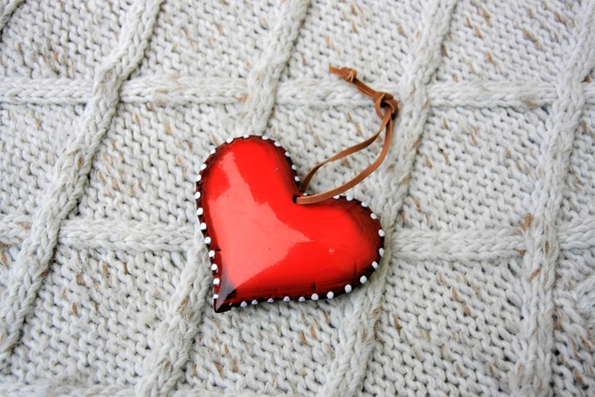 Knitting is perhaps one of the most perfect hobbies.  Knitting can promote relaxation, relieve stress, improve focus, & of course produce gorgeous, hand-knit accessories & garments.  But did you know that joining the knitting community may also have a positive social impact?
High quality yarns are spun with fibers ranging from wool, alpaca & mohair to cotton, silk, & linen.  These fibers deliver a positive social impact, as they are renewable resources.  
When cared for properly, garments & accessories knit with high quality fibers (especially wool), last longer than store bought garments made with synthetics & often become heirloom pieces that are passed down through generations.
Knitting with high quality fibers from socially responsible companies supports not only small, family owned yarn shops, but also farmers, spinners & dyers.  Wool & Company is committed to supporting the knitting community & being a source of yarns that not only knit beautifully, but deliver a positive social impact.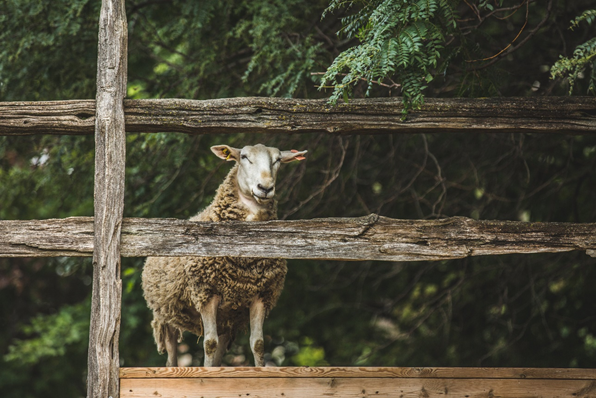 Community Support
Wool & Company is focused on education, community, & customer service.  We endeavor to be a destination that welcomes knitters of all levels & all ages.  Our experienced staff are always happy to help with knitting questions/ mistakes & we encourage knitters to not just shop, but to share & socialize.  So, stop by the store, enjoy complimentary tea/ coffee, relax & knit in our comfy chairs.
In addition to providing a welcome environment for knitters, Wool & Co. is also committed to giving back to the community.  We support Anderson Animal Shelter by donating $.25 each time a customer skips a bag in store. 
Wool & Company is committed to helping to conserve resources by providing an eco-option at checkout.  Check the box & we will skip the tissue paper, as well as the cardstock thank you card.  In addition, we will donate $.25 to the World Wildlife Fund.
Knitted Knockers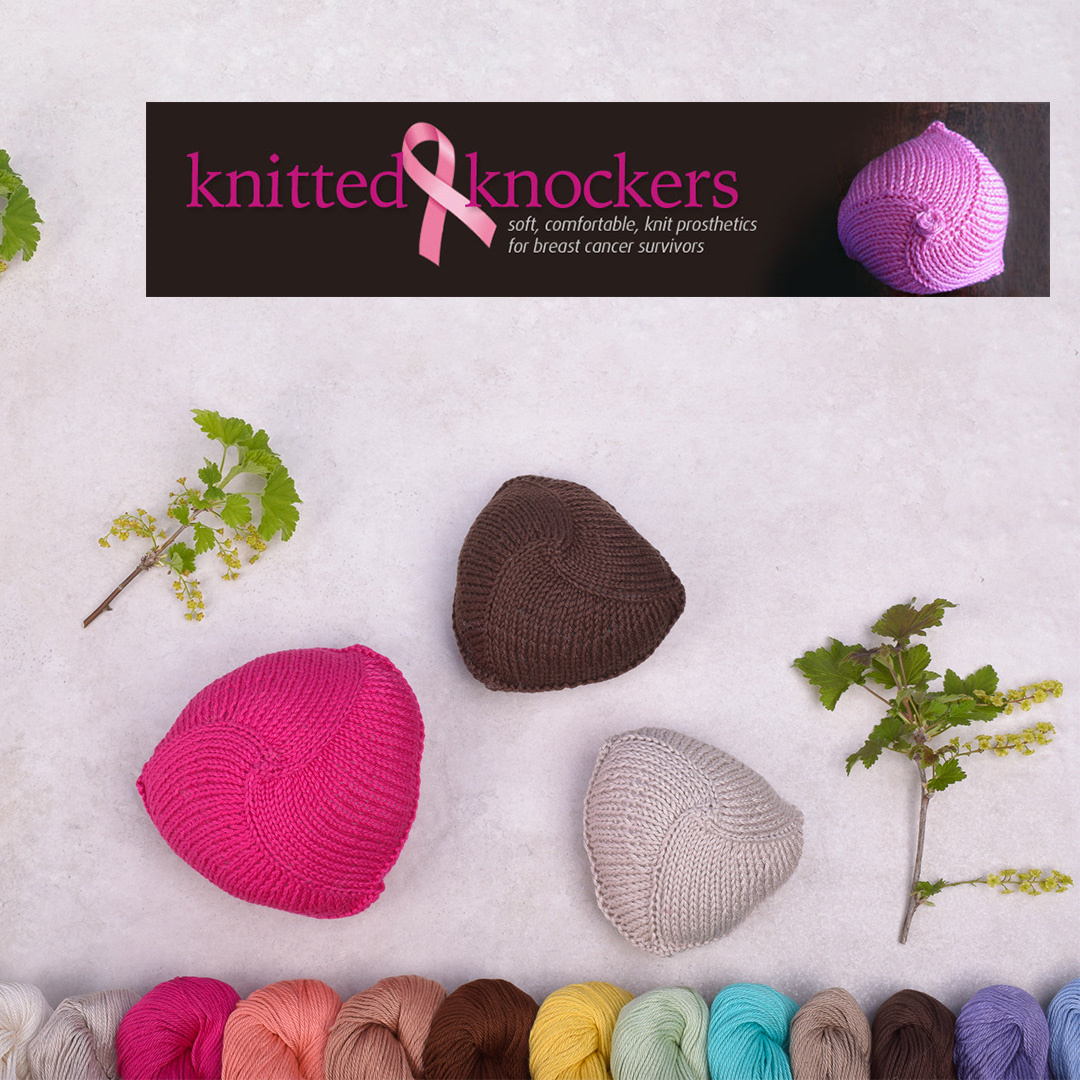 Knitted Knockers are soft, hand knit or crocheted breast prosthesis for women who have had mastectomies or other breast procedures and are an excellent alternative to often heavy and uncomfortable conventional prosthesis. The Knockers are filled & then distributed free of charge through this wonderful organization.
Please join us as we host a variety of ways that you may participate. We will be using Cascade Ultra Pima (DK) for our Knitted Knockers, as well as the approved patterns. There are patterns available for knitting them on double point needles, magic loop as well as crochet patterns. Knockers are needed in all sizes and colors so have fun making the Knockers of your choice. By far the most requested are neutral colors though and matching pairs are greatly needed. Each skein of Ultra Pima is enough for at least 1 pair. The pattern calls for size US 5 needles (or size to achieve gauge).
*Please note, Knitted Knockers only accepts Knockers knit from the specified yarns listed on patterns. Cascade Ultra Pima is one of these yarns.
Approved Patterns:
You may either drop off your finished knockers in person at the shop, or mail them to us:
Wool & Co.
Knitted Knockers KAL
107A West Main St.
St. Charles, IL 60174
630-444-0480
Please make sure you include the label from the yarn used as the Knitted Knockers Support Foundation requires them.
We will then send them to the Knitted Knockers Support Foundation, who will fill the Knockers & distribute them free of charge to women in need. Wool & Co. is accepting Kitted Knockers made with any of the approved yarns.
For each pair of Knitted Knockers that are donated, you will receive a discount card (in-store participants) or emailed code (online participants) good for 10% off an entire in-store or online purchase.