Visit Us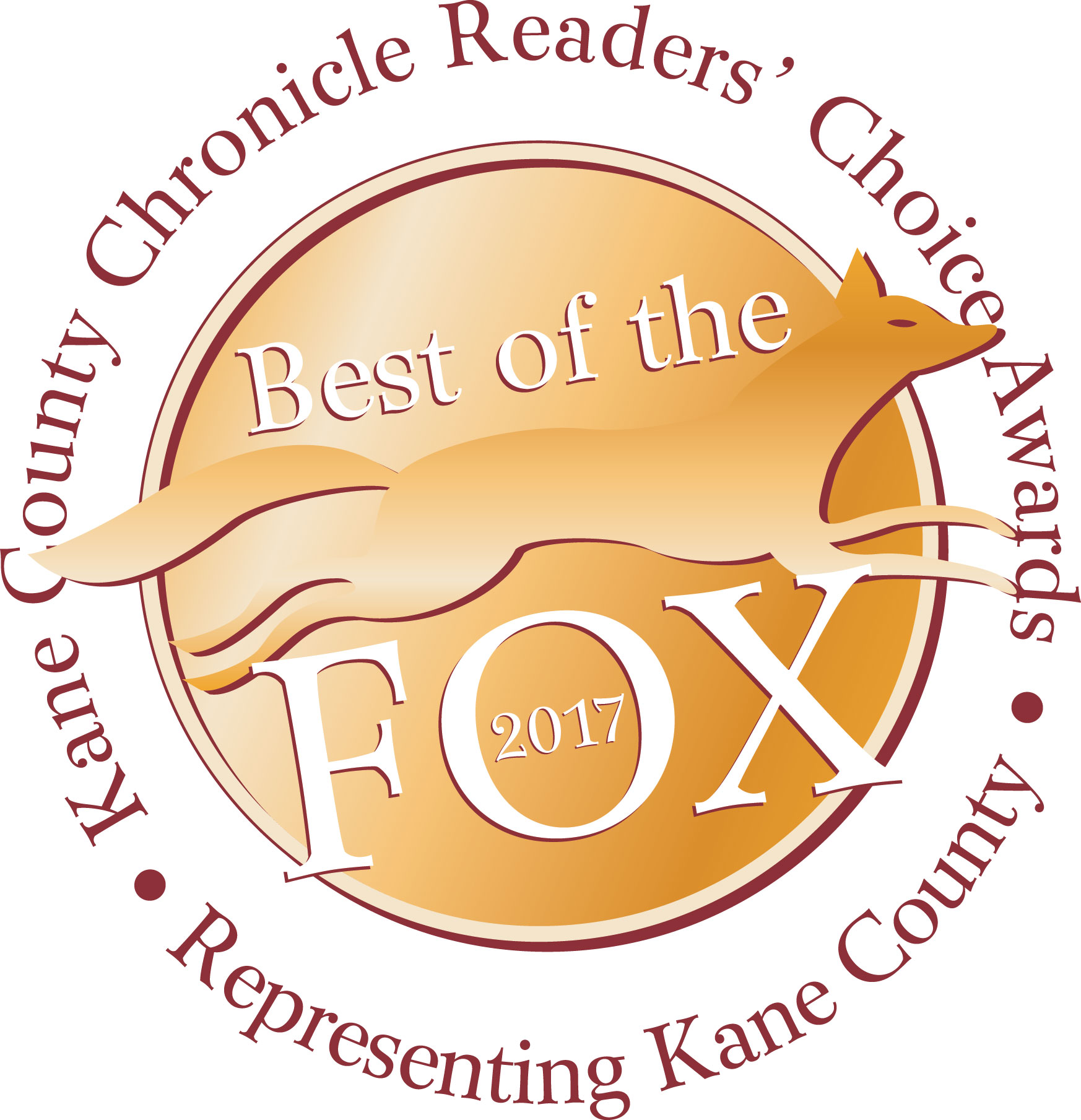 Wool & Co. is a full service yarn & knitting shop with a focus on customer service, education & community.  We believe in creating an atmosphere that is much more than a retail experience.  At Wool & Co., we welcome everyone to not only shop the high quality selection of yarns, but to stay, relax, & knit in the store.  Our full staff of friendly, experienced knitters are happy to help with knitting, pattern, & fiber questions.  Visiting Wool & Co. is akin to being at a friend's house… a friend with over 10,000 skeins of yarn!!!
The following are just a few of the complimentary services we are proud to offer:
•       Ball winding
•       A comfortable space where we encourage knitters to gather, socialize, & share
•       A large array of workshops for everyone from new knitters & experienced knitters, to kids & teens
•       Help with knitting projects, patterns, etc. (even if you did not purchase the yarn here)
We are located in South Elgin, Illinois:
1687 N Lancaster Rd, South Elgin, IL 60177
Come visit us! We would love to meet you! Bring your knitting and relax at the the store with us!
Check out our lovely store in the films and images below!