Kyra Pullover PTO-062_09 by Lang Yarns Design Team,
Lang Yarns Cloud Tweed, color 4 Brown Green
Fall is in the air & there is a buzz at Wool & Co. with the arrival of many new yarns!
Please join us as we showcase the exciting new yarns at our Fall Fiber Preview.
Come learn about the new Fall yarns while you enjoy a comforting cup of coffee & donuts. The complimentary event will kick-off with a presentation of each yarn that includes fiber content, show & tell, characteristics & pattern recommendations.
There will then be a fun store tour to see the full color selections of each yarn, as well as a raffle for a chance to win a fabulous gift.
Fall Fiber Preview
Saturday, September 23, 11am-2pm
Located at Wool & Co.
1687 N. Lancaster Rd.
South Elgin, IL 60177
Please feel free to email us at team@woolandcompany.com with any questions. We look forward to seeing you. The event is complimentary & no sign-up is required.
Happy Knitting!
The Wool & Co. Team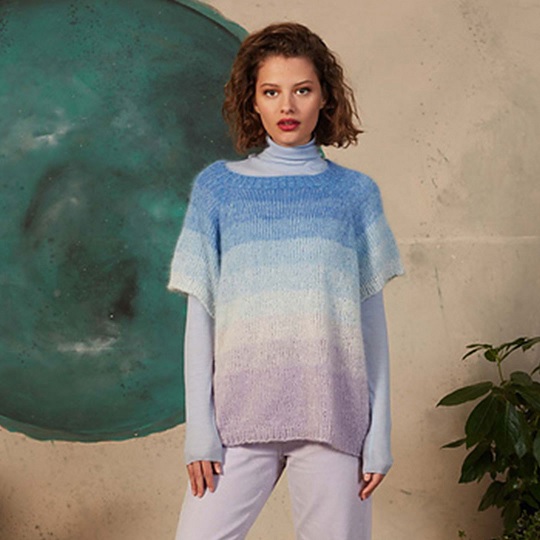 Svenja Layering Top by Lang,
Lang Yarns Mohair 21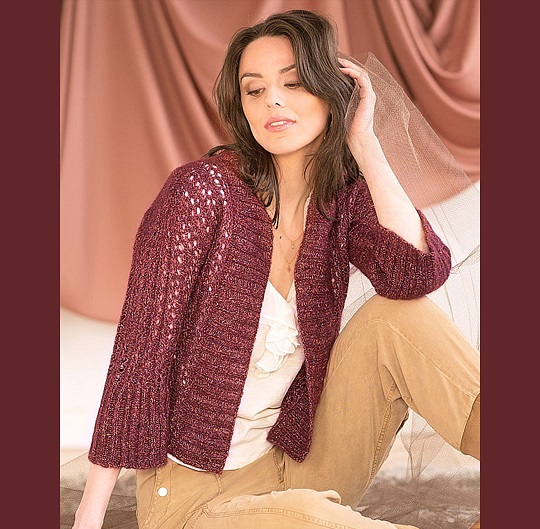 Sorcar by Alison Green,
Berroco Mistico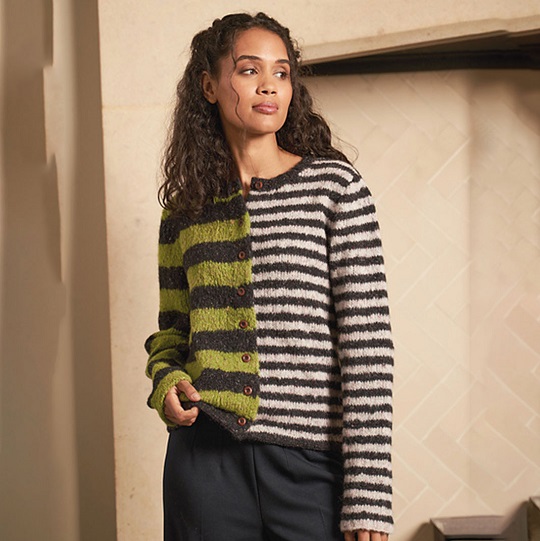 Reed by Martin Storey,
Rowan Fine Tweed Haze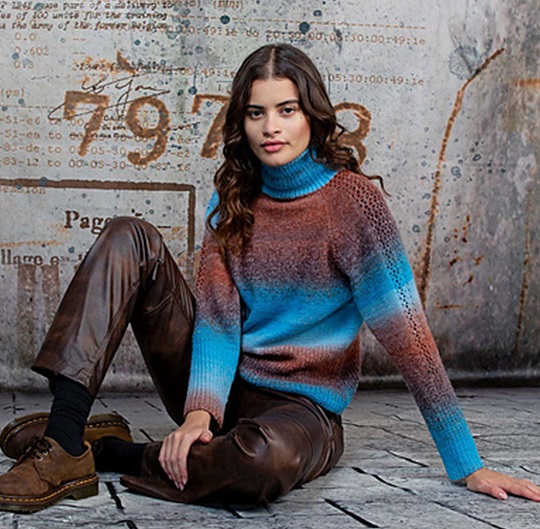 Alice by Lang,
Lang Yarns Lovis